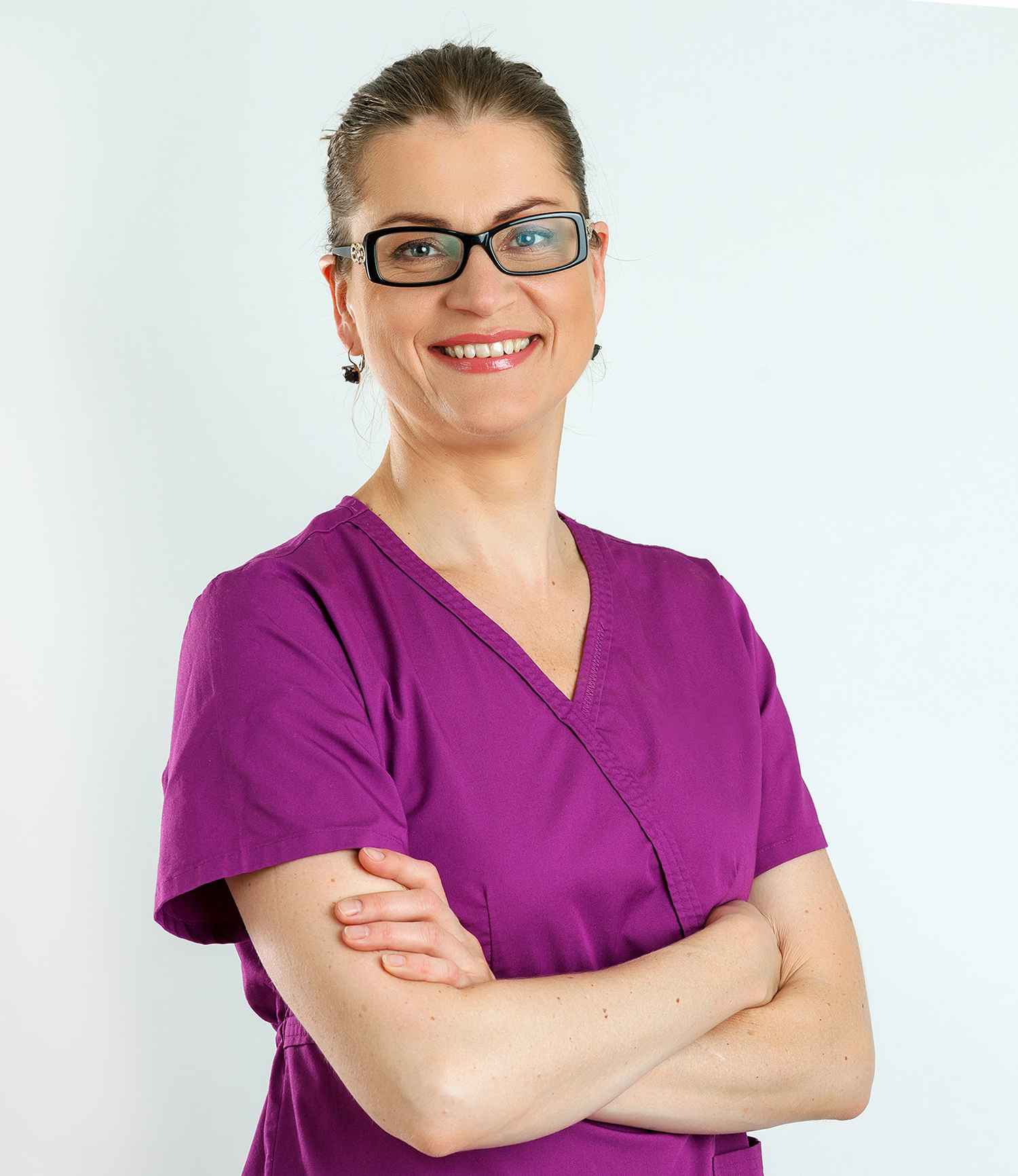 D.D.S., a certified general dentist
Certified radiologist – diagnostician
In 1997 Laura graduated Medical Academy of Latvia, Faculty of Dentistry and got dental degree.  She improved her knowledge in Karolinska Institute of Stockholm, Dental Faculty in 2005.  She has the Master's Degree in maxillofacial diagnostic radiology graduating the University of London, UK.
From year 2007 till 2011 she continued her studies in the University of Latvia, Faculty of Postgraduate Education in diagnostic radiology specialty.
Since 2012 Laura works in SIROWA Riga dental clinic.
Assoc. prof. Laura Neimane is author and co-author of international scientific publications. She regularly participates in various international and Latvian scientific conferences, clinical courses and seminars, improving her practical and theoretical knowledge.