Smile – language without words
Smile speaks in any language
People arn't perfect except when they smile
INNOVATIVE DENTISTRY IN RIGA – DENTAL IMPLANTOLOGY, PROSTHETICS, HYGIENE AND TREATMENTS OF ANY COMPLEXITY
Experience innovative dentistry in Riga with SIROWA Clinic. Our experts specialize in dental implantology, prosthetics, aesthetic and general dentistry, and dental hygiene of any complexity. Our exceptional skills in family dentistry make us the perfect choice for children's dental needs. With nearly 30 years of dental experience and award-winning dental care, we are one of Riga's leading dental clinics.
Modern dental technology and friendly professional staff will make your dental experience like never before. Trust SIROWA Clinic for your dental treatment needs.
Innovation in technologies and dental materials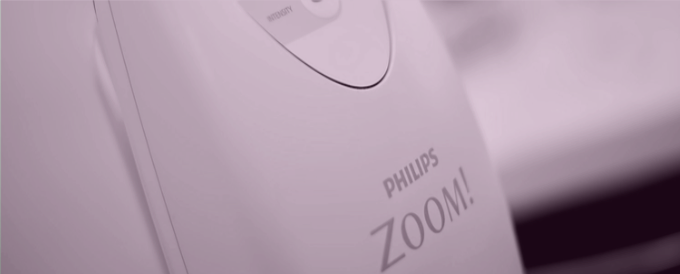 Professional teeth whitening with new generation professional system ZOOM! from PHILIPS.

The use of a microscope gives particular precision in the treatment process.

Top quality dental materials made in Swiss, Germany and France.

Examination with 3D x-Ray and computer tomography.
Aesthetics & General Dentistry
Dentistry Under General Anethesia (Narcosis)