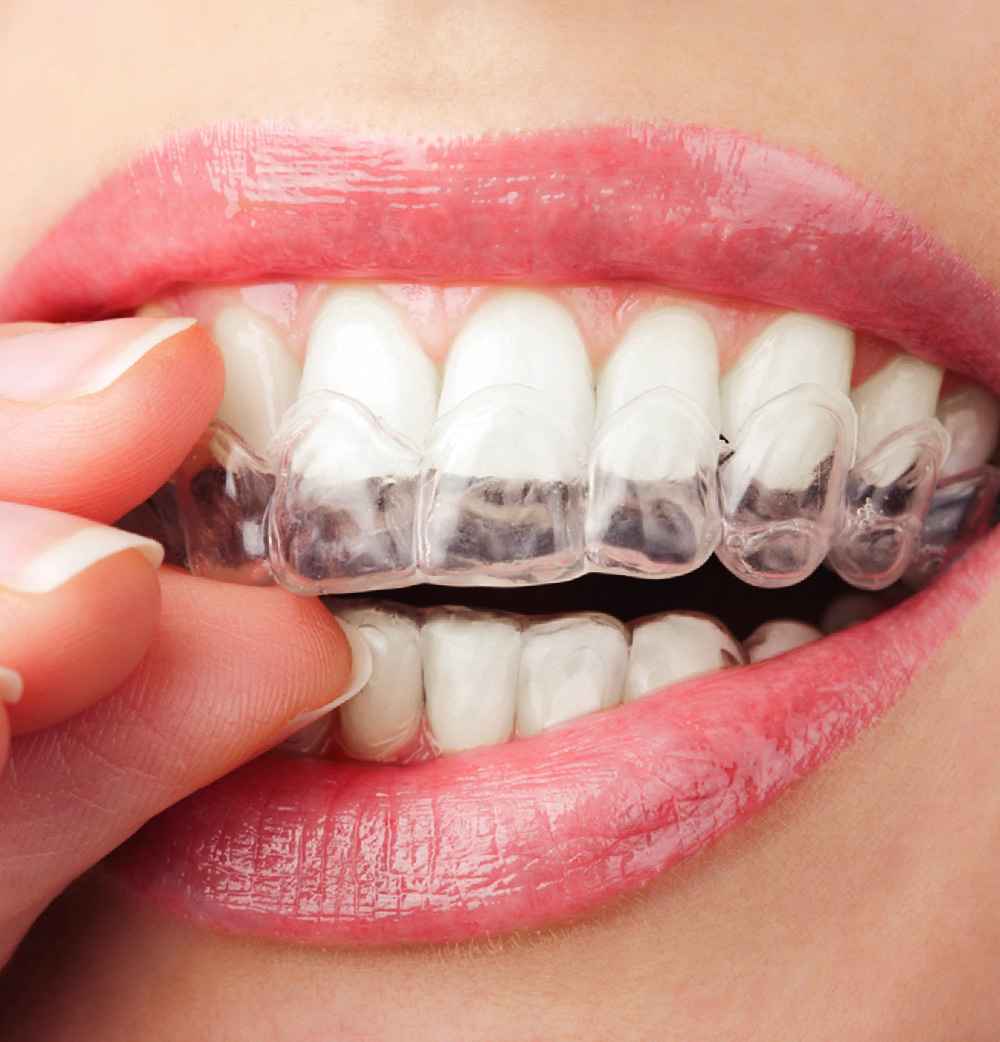 Correction of Teeth and Bite
People may have an incorrect bite and an uneven row of teeth due to various reasons. This can result in joint problems, headaches, development of wrinkles, especially in the nasolabial region, and facial asymmetry that can manifest as jaw displacement as a result. These kinds of problems can be resolved by orthodontic therapy.  Two main types of contemporary therapy can be distinguished: one method involves the use of traditional brace systems and the other is a method that uses modern transparent plastic mouthguard (aligner) systems. Invisalign is the world's most widely recognized mouthguard (aligner) system, which is specially adapted for children at an early age as well as adults and is individually tailored for each patient.
To ensure that our patients receive the highest possible quality of service, the dental clinic SIROWA Riga co-operates in this area with one of the leading orthodontic clinics in the Baltic states, Concordia Dentistry, which is a clinic of innovative orthodontics. To appoint a meeting with a specialist (orthodontist) or receive answers to your questions, please contact the administrators of the SIROWA Riga clinic.