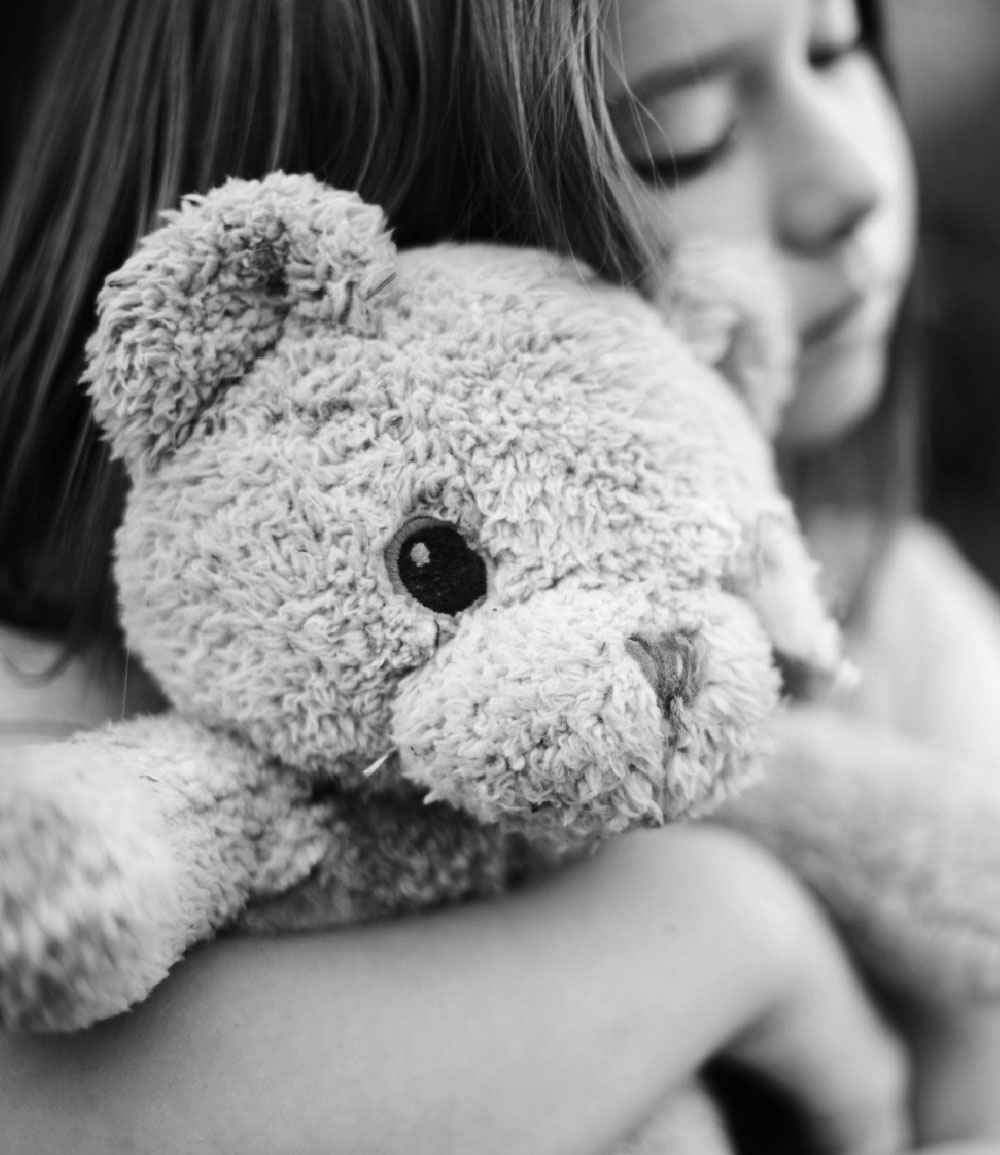 Regular dental visits are an important part of maintaining your child's oral health. Parents often are surprised to learn that we recommend that you schedule this initial visit when your child's first tooth erupts. Early visits provide a better opportunity for parents and the dentist to prevent future problems.
Our dentists have gained great experience in children's dentistry therefore can offer the most appropriate service for your child. We offer:
High-quality personalized care
A pleasant and inviting child's playroom
Entertaining toys that are used during dental treatment
Colorful fillings for milk-teeth
Careful hygiene especially adapted for children
Small presents for children after each dental visit
We believe that with good home care, regular dental visits, and preventive procedures, your child can grow up cavity- free.