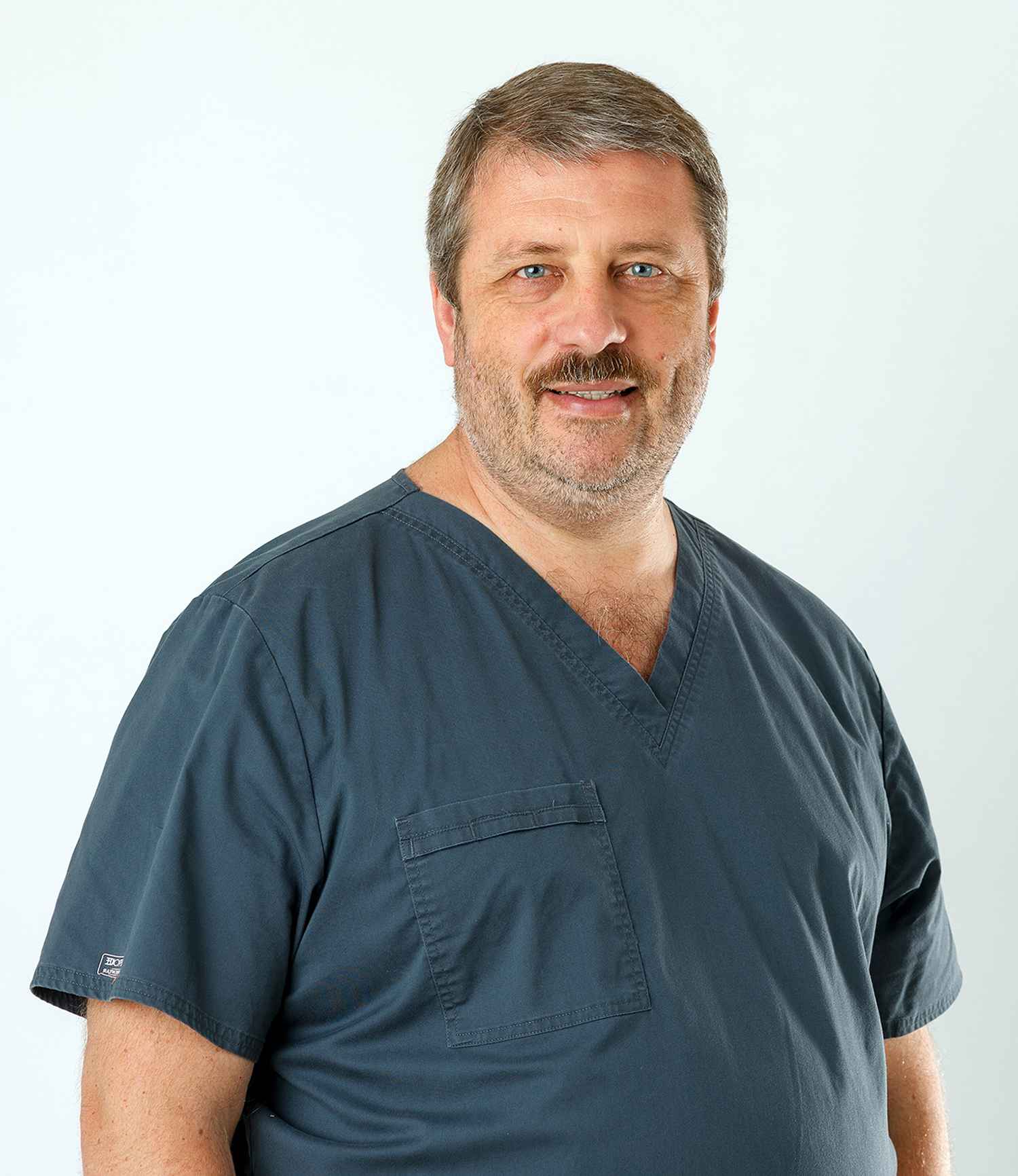 Anaesthesiologist – reanimatologist
In 1993 Hardy graduated the Medical Academy of Latvia, Paediatric Faculty and got an anaesthesiologist – reanimatologist qualifications. Since 2003 leads Department of Anaesthesia in Children's Clinical University Hospital.
Since 2012 anaesthesiologist – reanimatologist of the dental clinic SIROWA Riga, working also in RSU maxillofacial centre. Doctor is a professor and gives practical trainings at Postgraduate department students at Riga Stradins University.
From 2004 to 2016 he was a member of the Board of the Latvian Association of Anaesthesiologists-Rheumatologists.
Lecturer of practical classes at Riga Stradins University and the Department of Postgraduate Education at the University of Latvia. Regularly attends international congresses, improves professional knowledge. In 2015, as a co-author of a scientific study of BKUS colleagues, he participated in the European Paediatric Anaesthesiology Conference in Prague, winning 1st place. In 2019, he attended the International Course on Anaesthesia and Sedation in Paediatrics (San Francisco, USA).