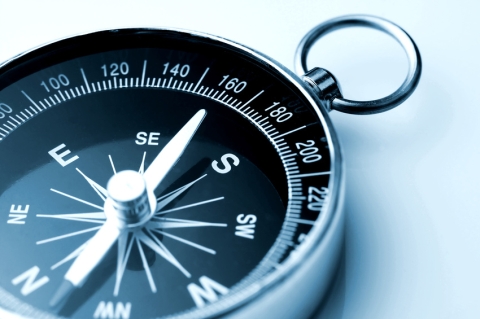 Are you looking for affordable world class dental treatment? Then you should look for dentists abroad. Sirowa Dental Clinic  might be the right choice!
Combine your dental treatment in Sirowa Riga dental clinic with a beautiful trip to the capital city of Latvia – Riga – city of inspiration, and still save a lot of money! By choosing dentists abroad you can save up to 50%.
As dentistry costs are very high in some EU countries like UK, Norway, Germany etc. a lot of patients are considering looking for dentists abroad for such dental treatments as dental implants, crowns and bridges and cosmetic dentistry. You can make significant savings on the costs by travelling to Riga and taking advantage of the opportunities for dentistry abroad.
Our main goal is to provide safe, professional dental care in a friendly and comfortable environment. We offer a full range of dental services, with a special emphasis on dental implants and cosmetic dentistry (porcelain crowns and bridges). By choosing us for dental implants or for cosmetic dentistry, you choose quality and experience. And you'll be making significant savings, even after taking the cost of flights and accommodation into consideration.
Your benefits:
Cheaper than in other EU countries (i.e. Norway, UK, Germany etc.)
World class dental treatment (all dentists have EU Certificates)
Professional dentists
Highest material standarts and latest technology (incl. latest Zoom! AP professional bleaching system)
Accommodation facilities just near the clinic (SIROWA Riga hotel, free parking next to clinic)
Opportunity to enjoy the atmosphere and to see the architecture of Riga (15 minutes walking from Old city)
On your arrival our representative will be waiting for you at the airport with a badge and your name on it. After picking you up from the airport we drive you to a hotel or to the dental clinic (if your appointment is on the same day) where our highly qualified team of dentist will examine your teeth, prepare detailed treatment plan including all costs and start your treatment accourding to your needs.
Dentist accreditation
The Latvian medical student undertakes a six year course of study leading to his/her Degree in Medicine, with dentists undertaking five. Most doctors start their education in the Latvian University Medical Faculty or Paul Stradin's Medical University and often go abroad to advance their qualifications. Every dental clinic must adhere to regulations of the Latvian Medical Association which is working under supervision of the Latvian Ministry of Health and each dentist must be certified and licensed.  Inspections are very common, regular and strict.
Latvian dentist receive a certificate (permission) to practice in their field and this lasts for five years and is issued by the Latvian Association of Doctors.  Each five years they must do a re-certification.