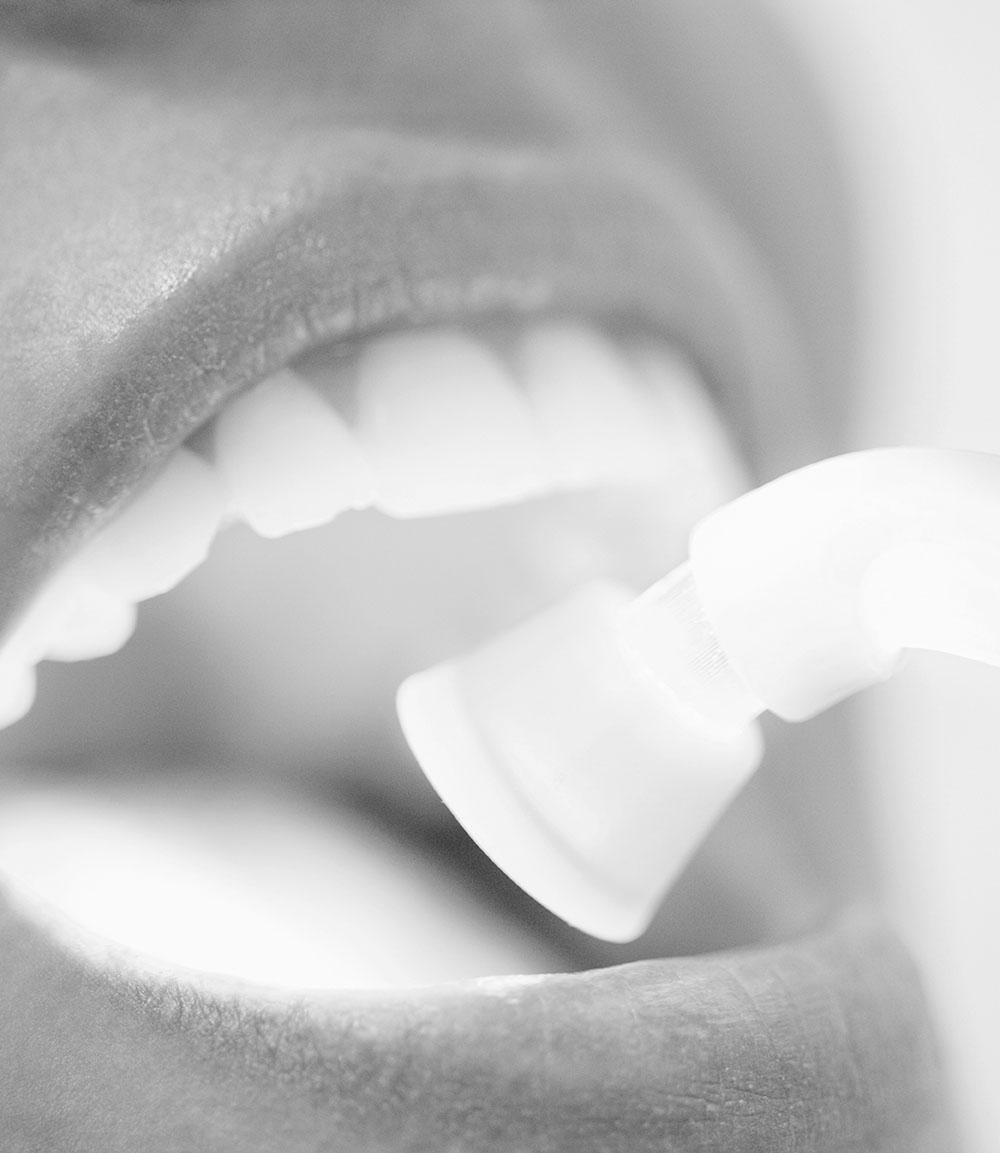 Aesthetic and general dentistry
Tooth filling with state-of-the-art materials – light-setting composite (white), porcelain, gold or amalgam (silver) filling.
Tooth root treatment by the latest methods and technologies. The doctor will work out your individual treatment plan. Computerized visual information and examples will make it more understandable.
First, a certified dentist will assess your oral health and draw up a treatment plan. To clarify the diagnosis, additional examination methods are used, such as a digital X-ray or an orthopantomogram (OPG) – a 360° overview X-ray that provides a comprehensive overview of the overall oral health – information on the condition of the teeth, maxilla, mandible, head, hard and soft tissues.
General and cosmetic dentistry services include:
Dental fillings with the latest generation materials – light-cured composite (white), porcelain or amalgam (silver) fillings.
Root canal treatment – endodontics. It is root canal treatment that, thanks to modern technology and specialist skills, can save the roots of damaged teeth in the area and preserve them through endodontic treatment.
Equally important is the preparation of teeth for prosthetic treatment. Endodontic diseases are often only detected by radiological examination. Aesthetic restoration of teeth – closing gaps, repairing cosmetic defects.
The dentist will draw up your individual treatment plan, indicating the cost of treatment, explaining the course of treatment, taking into account your wishes and financial possibilities, and will also consider alternative treatment solutions. Computerised visuals and examples will help you understand it more clearly.