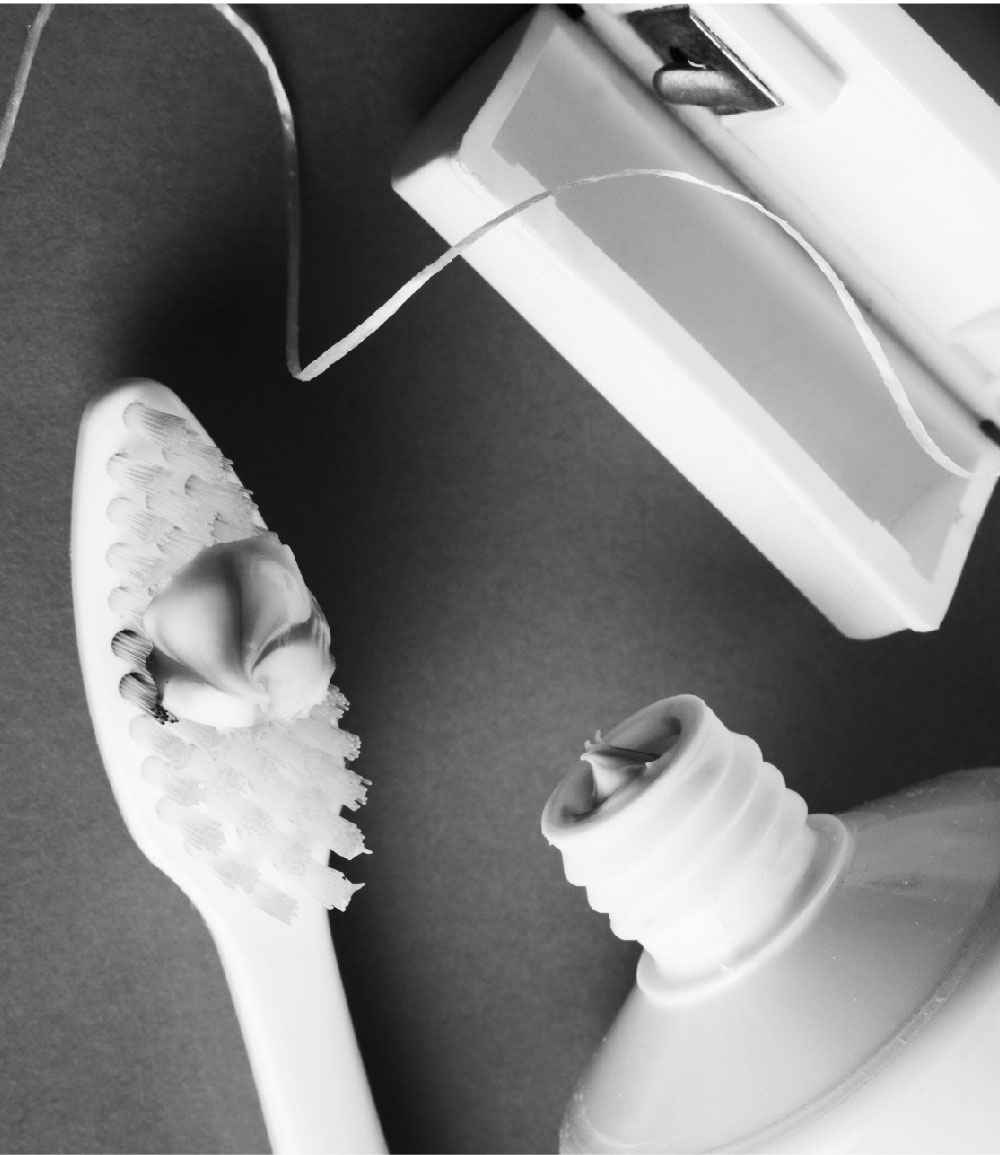 Dental hygiene
Oral hygiene is one of the most effective ways to protect your teeth and to activate the natural regeneration process of minerals. In our clinic we offer following services:
Scaling of super- and subgingival tartar (using professional toothpastes and sodium carbonate spurt (EMS)
Teeth cleaning and polishing
Fluorine applications
Administration of systemic therapy (fluorine tablets, calcium, vitamins) wherever necessary
Covering of masticatory surface fissures (tooth surface) with sealants;
Correct teeth and gum care training
Nutritional advising
Checking of teeth cleaning quality using special crystal substances
Calcified debris and tartar removal using new-generation scalers
Teeth whitening with professional whitening system ZOOM
Teeth whitening with ZOOM will make your smile look wonderful. This system is careful and tooth friendly and will improve your appearance. A whitening session lasts for one hour and after the session your teeth will be eight tones lighter. 70 000 clinics all over the world are working with this system.