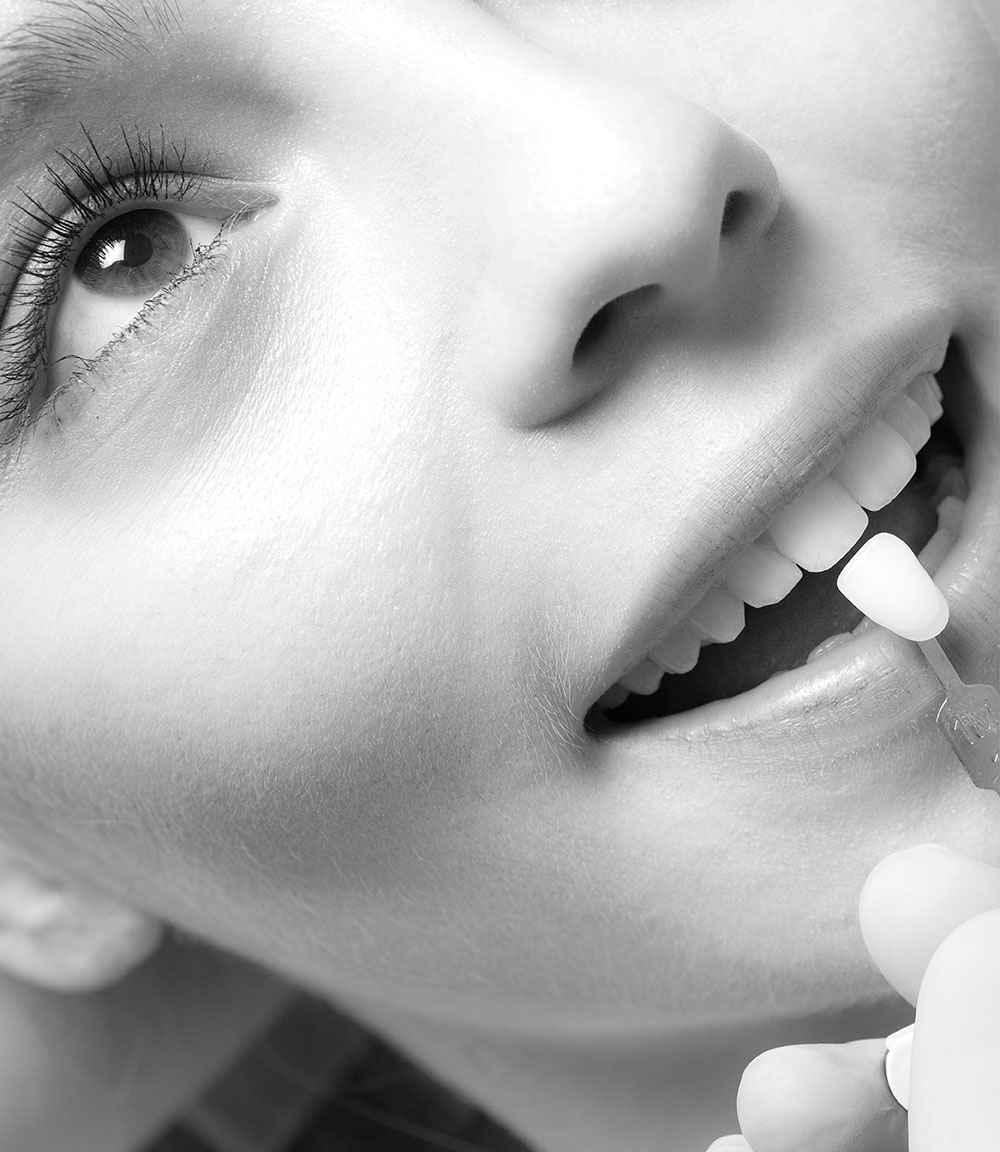 Dental prosthetics is the procedure of replacing missing teeth. Missing teeth can be replaced either with help of non-removable or removable dentures.
Sirowa Dental Clinic offers the following types of prosthetics:
Metal ceramic crowns
Zirconium based ceramic crowns
Onlays and inlays (high esthetical fillings made in a dental laboratory)
Veneers (very thin ceramic plates that are bonded to the tooth)
Implant-based prosthetics
All types of removable dentures
Dentures can be divided into two basic types – removable and non-removable. Non-removable prostheses include metal-ceramic and zirconium crowns, bridges and other fixed structures that are visually and functionally indistinguishable from natural teeth.
Thanks to the cooperation with the best dental technical laboratories and their advanced technology solutions, your smile will be as natural and aesthetic as possible. Dentures not only replace missing teeth, but also correct small defects in the aesthetics of the visible area and significantly improve the aesthetics of the teeth, for example, with porcelain veneers you can make your smile dazzling white.
A modern alternative to dentures is the replacement of one or more missing teeth with dental implants, which will give you the most natural feeling in your mouth and not only provide functionality and a high aesthetic result, but will also significantly improve your quality of life.
Our specialists will recommend the best solution for you, answer any questions you may have during your visit, share tips on getting used to dentures, other patients' denture reviews and more.